Optimize your design,
reach new heights with GBT.
---
GBT offers the world's widest range of engineering and manufacturing Plugs, Moulds and Components for Rotor Blade, Nacelles & Nose cones. With its immense manufacturing technology and global reach, GBT has provided these services internationally across the globe. GBT has manufactured blades ranging from 5M to 56M.
---
Some Of The Characteristics Of GBT Technology To Maufacture Are:-
CNC milled plugs, where finished surface is either Steel, Glass fibre, Tooling paste and MDF.
Epoxy and Polyester moulds with / without electical heating and Vacuum system.
Moulds with Crane assisted turning or Power Hinges.
All the support toolings needed to manufacture blades and nacelles.
Inhouse developed Vacuum system.
Inhouse developed Heating system.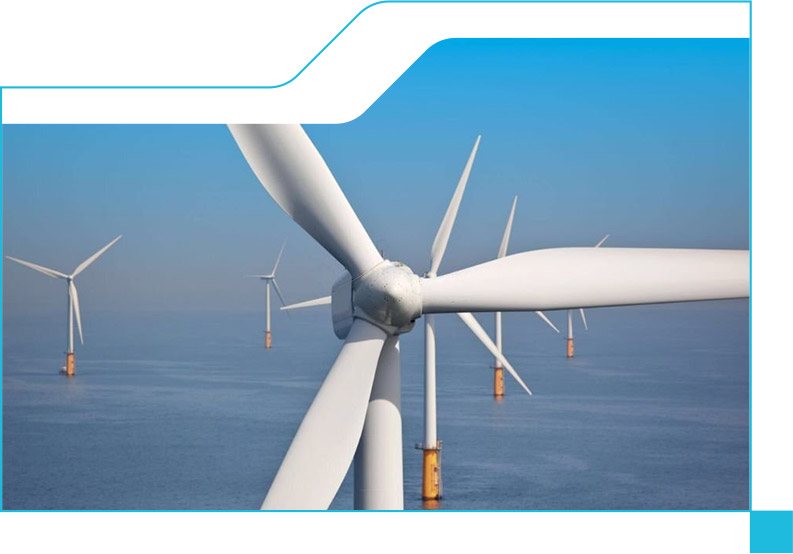 ---