About Us
---
GBT COMPOSITES TECHNOLOGY LTD started its operating in 2009 to develop and manufacture performance composite parts. The company is located in Baroda, Gujarat western region of India ideally positioned to provide service all over Asia, US and European markets.
GBTC has supplied the composite parts with its expertise to several industries; these include Wind Energy, Defense, Automotive, Aerospace, Railways, Marine, Electrical and Domestics. GBT has historically been well known for its strength in Composite Moulds, Tooling's and Part production that goes above and beyond the expected, and being responsive to customer needs.
We are setting up a highly efficient environmentally friendly production based on innovative manufacturing techniques. We have complete set up from Design, R&D to Manufacturing at our Baroda Facility. Our core team is constituted by very rich experience in composites and electromechanical tooling's with a collective experience of above 50 years. Our mission is to achieve leadership in production, sales and engineering of the new generation of composites on GLOBAL market.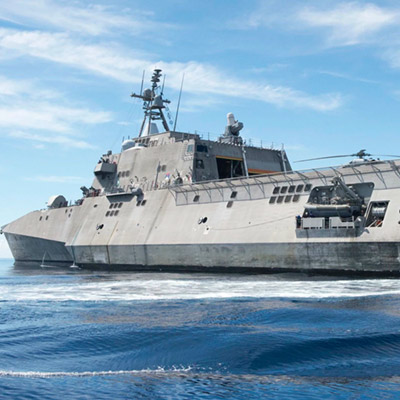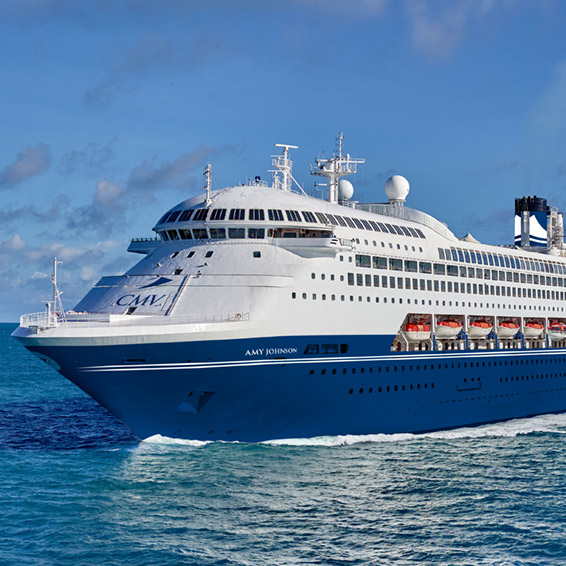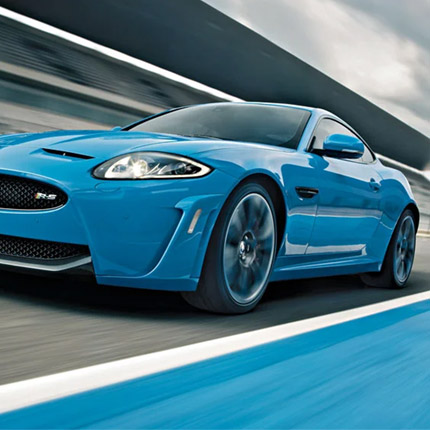 ---
Mission and Vision
---
The aim of GBT Composites Technology Ltd. Is to be globally known Design & Manufacturing organization of Composites Tooling, Composites and Metallic Components.
Build a TEAM with High Standards, Care and Support.
Growth of our clients and suppliers.
Sense of ownership in what we do.
Benchmark our quality and technology as a way of our life.
Continuous improvement and up-gradation of technology.
To respond to any need, any time& at any place of our client.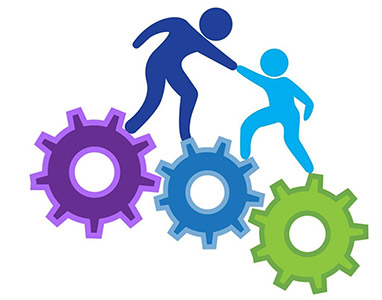 ---
Expertise
---
Our Management & Core Team is constituted by rich experience in Composites and electro-menchanicaltoolings with collective experience of above 50 years. We have muscled our strength and abilities to offer intelligent, Innovative and Instant solutions in the field of Design, Manufacturing, Proto-typing and Series Production.
Our expertise is to build the plugs and moulds for all composites components. The plugs with base steel structure and top surface will be CNC Milled. The moulds are produced with integrated Electrical Heating System and Vacuum infusion system. The moulds will be provided with all kinds of markings to ensure constant lay-up of materials and finishing. We ensure CTE for Long life of the Moulds. We have in-house capability to design and manufacture Jigs and fixtures for various applications in component production. We provide the moulds with excellent world class Electro-mechanical toolings with sophisticated data acquisition & control systems. The software for the same is being developed by team of experts under our guidance.

---
Core Team
---
Mr. Mehul Patel
Chief Operational Officer (C.O.O)
Mr. Dharmesh Tandel
Head of Production
Mr. Sistu Prabhakar
Head QA/QC, Projects Leader
Mr. Pradeep Nayak
Manufacturing-Shop Floor leader
Mr. Jigar Patel
Purchase /Production (Welded Components)
Mr. Priyank Barot
Design & Development (Composites)
Mr. Hardik Patel
Design & Development (Welded Structure)
Mr. Vidhyut Patel
Head of Solar Division
Organisation Structure
---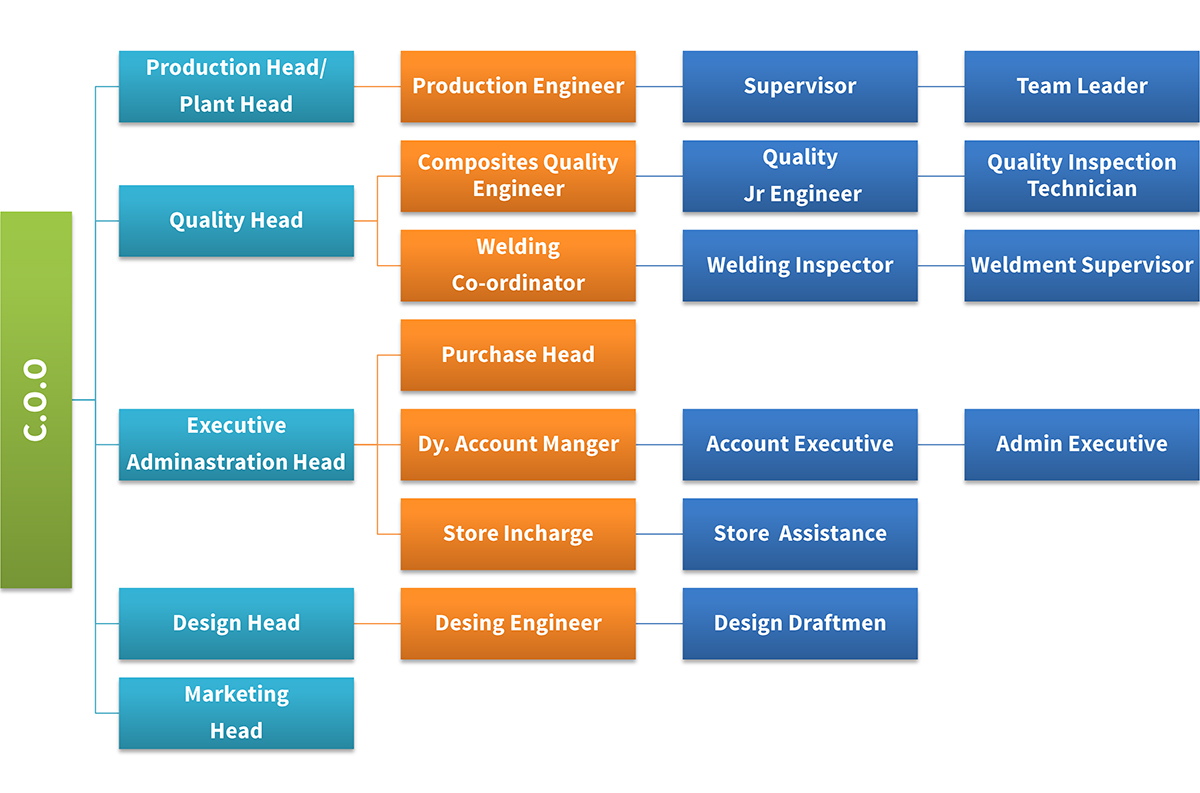 ---
Certificates & Achievement
---
Developed Ballistic Proof Metallic Composites Products for the K9 Tanks.
1st plug made in India using CNC milling technology.
1st to develop the mould whose tip can be exchanged to produced two different lengths of blades and thus two different capacity blades.
1st to develop the mould to produce the single shot 9m blade.
We are kind of company to serve the complete solution from tooling design to manufacturing, blade prototyping support in the countries like India, China, Korea, Netherlands, USA, Brazil and Germany.
GBT is the only Company in India who has developed in-house development of electrical heating system.
GBT is the only Company in India who has developed in-house development of vacuum system.
GBT is the only Company in India to develop PLC based scada electrical and vacuum system.