Optimize your design,
reach new heights with GBT.
---
GBT has extreme knowledge and capacity to design and manufacture the Tooling, prototyping and Series composite parts for the aerospace markets. Our toolings exactly fit to match the market need not only to quanity but also to quality.
---
Since we have the complete in-house facility of designing to manufacturing, customers shall have below advantages.
Complete freedom for customization.
Quick execution of projects.
Lower lead time of manufacturing.
We have complete freedom of any kind of custom design and this shall also helps to reduce the lead is extensively involved into design, design validation, tooling, prototyping & serial manufacturing composite skins for the aerospace markets. Most of our products are custom designed to exacting requirements of our customers.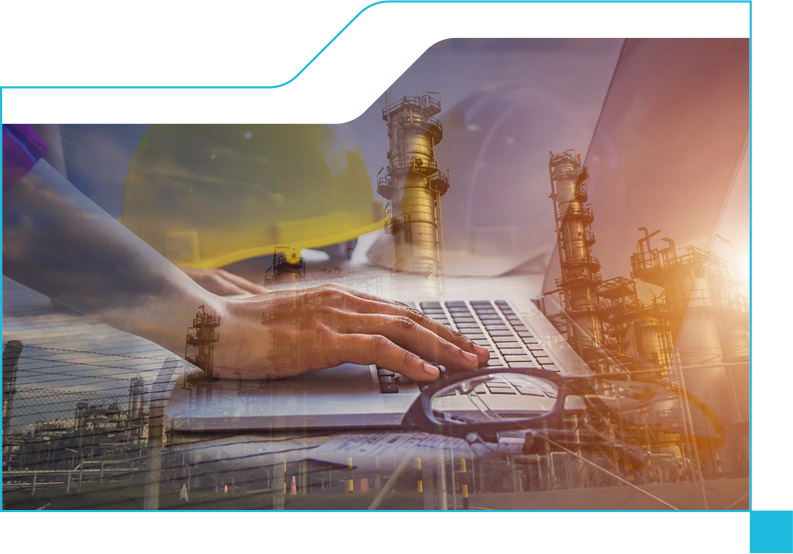 Our in-house tooling facilities make it easier for customers to launch their new models/modified designs with a much lower lead time which is an important factor in the automotive market. Our product range includes Truck & Bus Interiors & Exteriors, Tractor Hoods & Car body parts.