Welcome to GBT
---
One Stop Solution for composites
tooling & components
One Stop Solution for entire composites tooling and components of various segments like Wind Energy, Aerospace, Automotive, Construction Equipments, Mass-Transit, Electrical & Electronics, Defense, Customised Components etc.
Our core business and expertise is to manufacture COMPOSITE components and toolings (plug, mould and Support toolings).
Learn more about us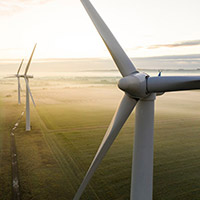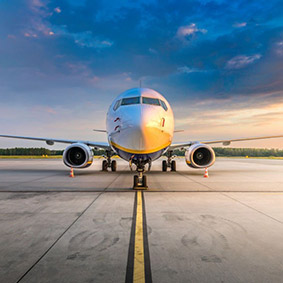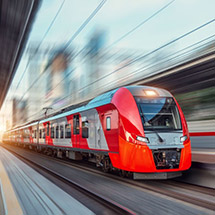 WE SUPPORT COMPOSITES DEVELOPMENT IN "INDIA"
We are a leading company in providing End-to-End solutions in Rotor Blades and Nacelle Cover manufacturing. Our state-of-art Design and manufacturing facility has won many accolades from both domestic and international clients.
12 + YEARS IN BUSINESS
Leader in composites tooling and components manufacturing
---
The aim of GBT Composites Technology Ltd. Is to be globally known Design & Manufacturing organization of Composites Tooling, Composites and Metallic Components.
Learn more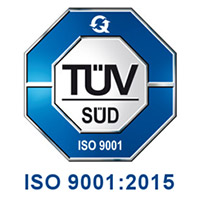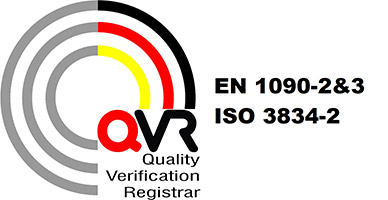 Global Customers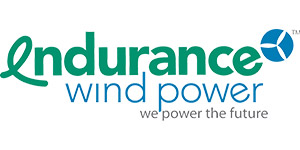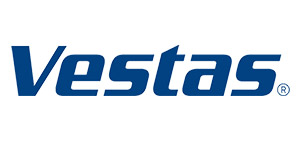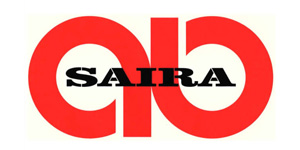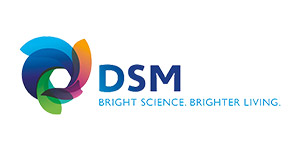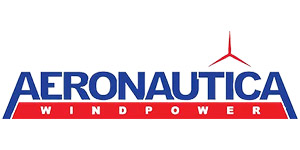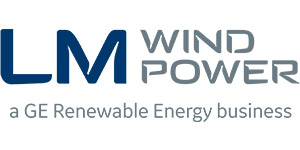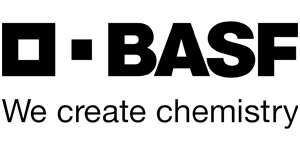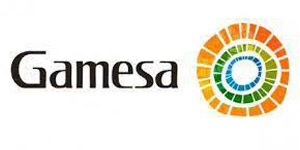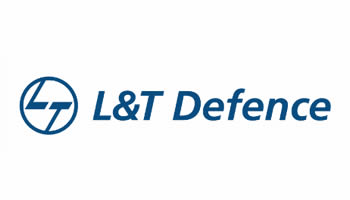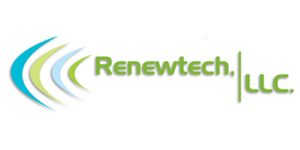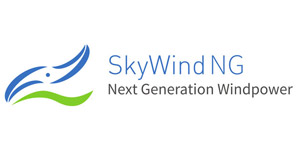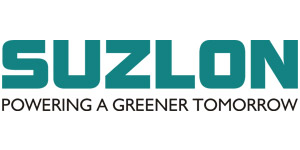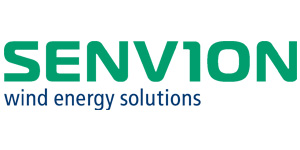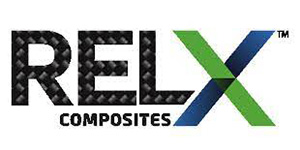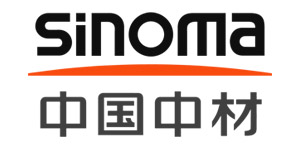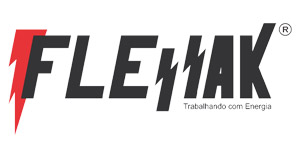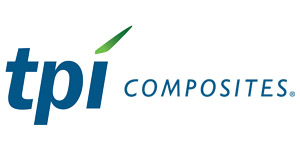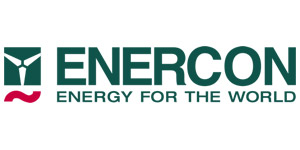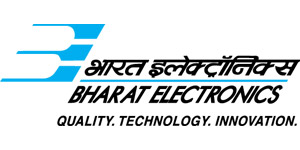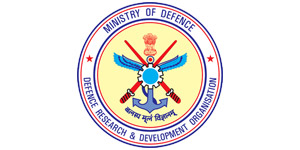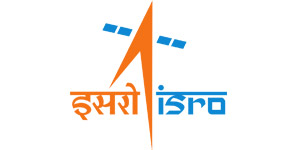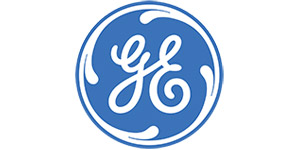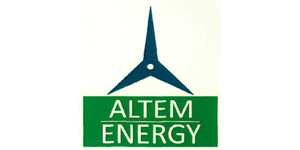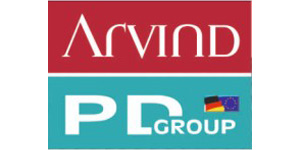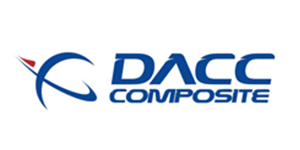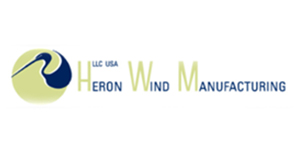 A team of skilled professionals
We are the approved vendor for Wind Energy, Defense Ministry of India (DRDO) and Indian Railway.
Wind Energy
Blade Manufacturing
HUB and Nacelle Manufacturing
Elector Mechanical Tooling Manufacturing
Defense Ministry Of India (DRDO)
All Type of Composite Parts
All type of Critical Project Development
Research and Development
Indian Railway
All type of Plastic and Composites Parts and Assembly
Turnkey solution providers from Design to Component supply.
Strict Quality control and Excellence
Good project management
Successful achievement of 24 x 7 workability and contactable
On time delivery
Cost competitiveness
Skilled workforce
Production and Quality plan at each workstation.
Low overheads
Efficient and short lead time
Proactive, flexible and adaptable
Raw material stockiest
Easy communication over Email's, Skype and Telephone